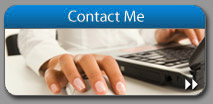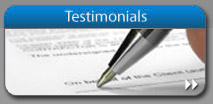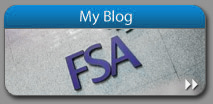 Financial Services Advocacy
Financial services regulation is a highly specialised area, and to those subject to it can be very challenging.

Challenge is what I do, and what I've been doing day and daily over 30 years in all areas of legal practice, the last 10 specifically in financial services.

The FSA operates a combined principles and rules based regulatory system which includes FOS complaints.

It has wide ranging powers - to penalise by often substantial fines, interventions, public censures and warnings, to ban individuals or ultimately to withdraw a firm's permissions to conduct regulated business.
FSA thematic reviews, TCF monitoring, notification of breaches, or frequent complaints to FOS can all result in worrying attention from the FSA.

But why would you need a lawyer if you haven't done anything wrong?

Put simply, whether or not you have been in breach is decided by the FSA investigator looking at your case, and not by an independent and impartial judge. Too often the FSA officers have a predetermined outcome in mind, do not understand their own rules, ignore or misinterpret the evidence that is there, and simply do not follow all of the evidence to the logical conclusion.

Ask any IFA who has been through the often harrowing experience of dealing with an FSA investigation.
My experience and approach when dealing with FSA investigatory work enables me to give specialised advice in FSA investigations not only on the substance of the law and the rules but also on the process.

The earlier I can be involved in an investigation may prove paramount and I can be contacted for an informal discussion about any requirements using the quick response page contained within the site.