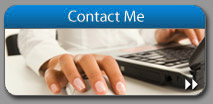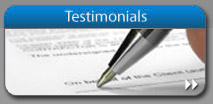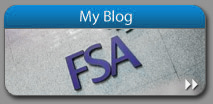 What I do
I understand what it is that you do.

You're not just a salesman selling random financial products to customers. That's what FSA thinks you do.

You are a professional who advises and works with your clients to plan their financial future.

You know and I know that there is a world of difference. Its not just about ticking boxes on a "fact-find".

I offer a personal legal service to any FSA authorised person or firm engaged in a Supervision or Enforcement investigation.

I get to know you and how you work, how your systems work and the investment philosophy you apply to advising clients.

I get personally involved in the investigation with you. I don't just advise from afar. You and I will analyse and deconstruct the FSA work, reports and findings, I sit with you in compelled interviews and will challenge their questions and challenge them on their evidence, I will challenge what the FSA state as facts, challenge them on the application of the Rules, and I will appear with you before the FSA Regulatory Decisions Committee to argue your case.

Based on my knowledge of you and your business, of the law, of the FSA Rules and on 10 years' experience in financial services matters, I have structured what I do to provide a strategically focused and tactically determined response to the process and substance of FSA investigations.